Yes! Party is tonight! All the details are on the Facebook, but let me give you the run down:
What: Our birthday! We turned 3 on April 3 and now we're finally celebrating. And what better way to roll with our homies than with a screening of one of our all time favourites: Clueless!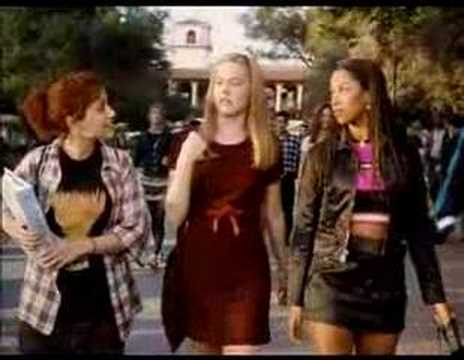 Time: 6pm is the party time. 7pm is the movie.
Where: Carbon Arc Cinema, in the turret room of the Khyber (go up the stairs – right up to the top).
What's the low down: cash bar (boxed wine, naturally), cake (free!), and the movie. If you are coming for the movie portion of the evening, the cost is $6 to Carbon Arc. If you're coming for a quick drink and some cake, it's free.
Dress code: none. But let's not be too ensemblly challenged. (We'll wear party dresses…but it is our party).
Bonus fun stuff! There will be prizes! These prizes include:
And of course, there's the biggest prize of them all: watching every outfit Cher Horowitz wears in the movie.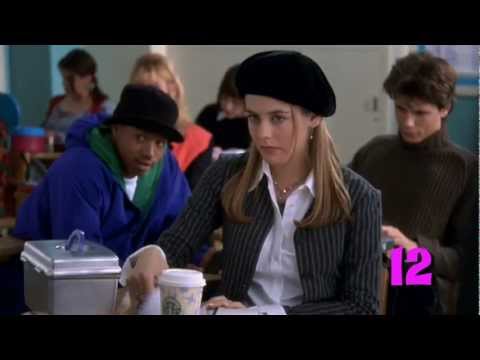 (I still can't thank Worn Journal enough for putting that video together)
Decent Pop Video of the Week

Archives

Categories

Like Box

Error: Twitter did not respond. Please wait a few minutes and refresh this page.