L-A: I'm not sure what happened, but on my most recent visit to California, I bought only two pairs of shoes. It's like I've suffered blunt force trauma before shopping. Or was a practical grown up who remembered she hasn't properly unpacked the other 40 pairs she owns after last year's move. I used to come back with at least five pairs. The pair I did buy are adorable enough to resurrect Monday Shoe Porn.
Meet my outrageously cute Kate Spade Keds that I picked up on sale on Friday. Pretty much the perfect sunny day spring shoe. Which makes sense. I did buy them on the perfect date.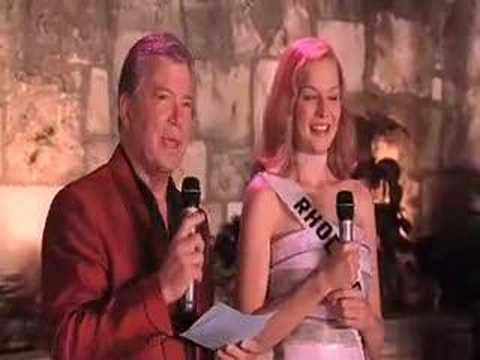 They are the April 25th of kicks. Perfect for days when you need a light jacket and want to go sock free (anyone else pumped to be free of socks?). I had originally picked up a pair of Taylor Swift for Keds that had striped ribbon laces, but thought these were even cuter (and I remembered that I'm not a 15 year old girl).
*(Please ignore my fat ankles in the photo – I'm not sure if that was the angle of the picture or because I took the picture after getting only an hour's sleep on my overnight flight from LAX thanks to the lady in front of me who puked in her sleep after starting the flight with rye and soda. But that's a story for a different blog).
Ally: Happy Friday, everyone! The sun is peeking out in Halifax today, which makes it look as though maybe, just maybe, we might see spring after all.
The Parlour
This winter has been impossible. And endless. I've sunken into the suburbs more than ever. With two kids, and a home office, it's tough to travel into The Big City of Halifax for personal grooming appointments, which means I've had to find a hairstylist closer to home so that I could get my hair done and be back with the baby or at my desk within two hours. I know all my fellow parents out there understand this conundrum. Luckily, someone pointed me in the direction of The Parlour, which has been around for a while now but last year opened up new space off of Larry Uteck. I saw Jenna on Tuesday night for some foils, and am super happy with the results. They're a small team of three, and they offer a wide range of services. It's not the cheapest place, but since hair is sort of important to me, I don't mind the investment.
Also, Jenna gave me a blow out that has lasted perfectly for two days. I may never wash my hair again.
Speaking of under-eye circles, Jenna told me about an under eye cream I'm determined to secure. I've tried EVERYTHING under the sun to combat the dark circles that I have even when I am well-rested (which last happened in 2008 one day in August). Apparently, Armani makes a great product that you can buy at Holt Renfrew. Toronto and Montreal people, hook a friend up.
Actually Decent Pop Song that I have to Share
Now that I am back at work (in my home office in the basement while my husband is on two month parental leave with our baby), I've been able to spend more time listening to crappy pop music on my laptop. You'll be pleased to know the song I am sharing today is not crappy at all. Have you heard of JRDN? Real name is Jordan and I went to the adjacent high school as him. All of my friends took turns having a crush on him and I'm pleased to say that we "talked" on the phone once. He's a super talented man, and he represents Halifax proudly. This single is some serious R&B.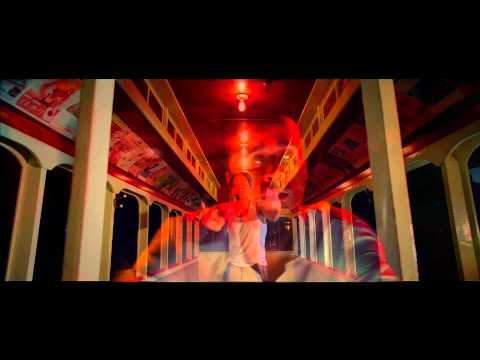 Have a great weekend!
Decent Pop Video of the Week

July 2014
M
T
W
T
F
S
S
« Jun
1
2
3
4
5
6
7
8
9
10
11
12
13
14
15
16
17
18
19
20
21
22
23
24
25
26
27
28
29
30
31

Archives

Categories

Like Box