Ally: How did New York Fashion Week function before Instagram? The highlight of my 3am nursing sessions with baby has been scrolling through the behind-the-scenes insta photos on my iPhone. I'm especially enamored with Karlie Kloss (who before I may have thought was a tad bit boring, or maybe I'm just a jealous asshole). Let's kick it off with Karlie, then:
Favourite #1: Karlie Kloss' Instagram
I never knew Karlie was this adorable. I also never knew she was besties with Cara Delevingne and Jourdan Dunn.
Karlie should really teach a class of how to post interesting instagram shots (and I should likely enroll in that class…). Give her a follow.
Favourite #2: Alexander Wang at NYFW
Love.Everything.
Would wear none of it in real life (except maybe the blazers), but still…I love everything.
Favourite #3: Most Improved Eye Makeup Taylor Momsen
You look GOOD, Taylor Momsen. Do your thing in the front row of NYFW (also lovely leather jacket, Stacey Keibler).
Taylor Momsen (Little Jenny from Gossip Girl) went through a heavy eyeliner phase for a while there and it wasn't really my jam. I'll say this for Taylor though, girl walks to the beat of her own drum and I really dig that about her. With so many of her peers trying to fit into the same little cookie cutter mold, I actually think Taylor is a good example for young women. Seriously, I do. Be true to yourself, kids.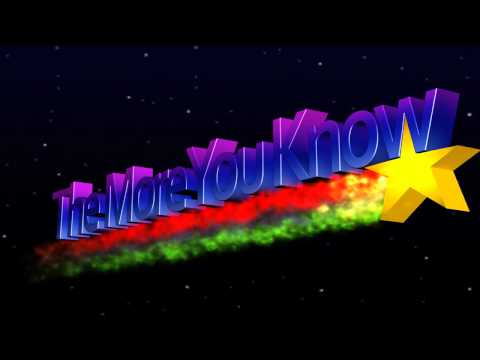 Favourite #4: When Pop Stars Confuse Me
Do you remember when Kurt Cobain wore that ironic t-shirt on the cover of Rolling Stone?
Source
Well, Fefe Dobson has made her own version of the t-shirt. Except I fear she is not being ironic.